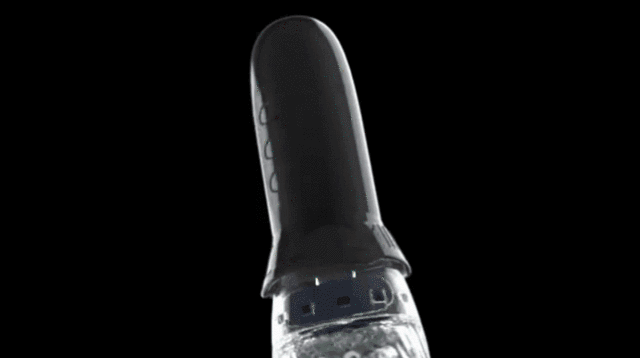 【5 ROTATION SPEEDS & 10 VIBRATION MODES】With inner quality motor, the strong electrical vibration makes your part almost insane and the rotation drives you to the absolute climax. The portable and handheld design make it easy to adjust the modes. Please yourself by very simple operation for double stimulation.
【INTELLIGENT ROTATION】Convenient for use with strong multi-frequency rotation mode. The masturbator cup looks like the mouth of a woman who could fully swallow your tail and performs oral sex like it is sucked into a tornado!
【SUPER-STRETCHY & SOFT TEXTURED】The friction drives you crazy with the internal 3D particles and projection. Made of premium material which is suitable for a variety of different widths. It lies very well in the hand and is not too heavy, enjoy it with vibration or use the sleeve individually.
【DETACHABLE & EASY TO CLEAN】The men's personal set is removable which is a must for easy cleaning. After the "fun" you can remove the sleeve object by simply pulling it out and cleaning it thoroughly. This cup is not waterproof and please keep this part from soaking.
【DISCREET PACKAGING & AFTER-SALE SERVICES】The masturbator comes in neutral packaging. We value the privacy of our clients, all products are shipped expressly and confidentially without any trace of suspicious words. We provide effective and efficient customer service within 24 hours.
1,Item Type:Rotating, Sucking, Vibrators
2,Material:Food Grade Silicone,Safe and Reliable to Use
3,Color:Transparent, White
4,10 Speeds Strong Vibration Mode
5,Charging:USB Charging
6,Size:L230mm * D65mm
7,Weight with box: 325g

>Disceet Package without any sex words,we will protect your privacy.
>After use clean and dry it.

>Package Including:
1Pcs Vibrators,1Pcs USB Charging cable
Masturbator+oral love exercisernew first class gameplay
rotational vibrationstrong powerpin point vibrationsoft granulespenis workoutdeep throat
Experienceunstoppable orgasmrotary vibration,high-speed frictionconstant stimulation, feeling like being hollowed out
10 frequency modes comfortable feel
Strong vibration, wraps the penisstimulate thepenis rotating and vibrating in one,you can't stop after using it rotary vibrator back and forth, rubbing stimulation,increasing pleasure
Vibration+ rotation powerful rotation,vibration stimulation,let the pleasure reach a new height
Layer-by-layer winding friction simulatea soft vagina
Dozens of uneven particle points in the channel makefriction more comfortable and stimulating
HIGH QUALITY & SIMULATED VAGINA
GRANULAR IRRITATION & SOFT LICKING
QUICK DISASSEMBLY AND INSTALLATION
EASY TO WASH AND DRY
HIGH SPEED ROTATION
360° rotating friction, enhance the pleasure
ENTRANCE LIKE MOUTH
Soft sucking in the mouth, constant orgasm
360° FULLY AUTOMATIC WRAPAROUND PENIS
xperience the passion of high-speed spinning
Large particles rub against the penis,penetrate the epidermis to arouse deep pleasure,more exciting than real sex
Crispy friction vibrationDeep Stimulation Masturbation
Pay with credit card or paypal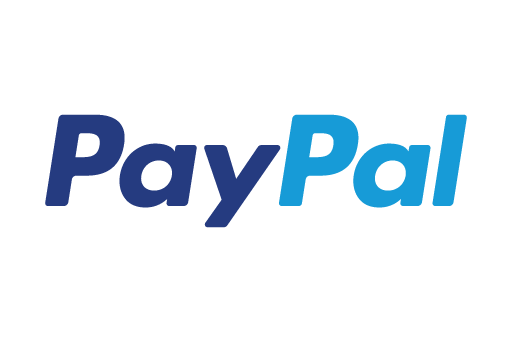 The available credit card options are listed above.The credit card companies listed above are the most commonly used credit cards on this website. Do not worry if your credit card company is not listed, we encourage you to go ahead and make the purchase.
Secure credit card payment

Read more about our Secure Shopping safeguards and how flirtwithsb protects your online security.
For any payment queries, our Support Center is always happy to help you and to work together to resolve any issues.
Please note that www.flirtwithsb.com does not collect your credit/debit card number or personal information when you make a payment. For questions regarding your transactions on our site, please consult your card-issuing bank for information.
Why my order was not paid successfully?

Usually, we found payment failed due to bank payment security protection.

Here are some suggestions for you to place the order successfully:

1. Please kindly confirm with the bank service at first and try again
2. If you have tried 3 times already, please wait for 24h and try again; you can also change another card to make the payment
3. Contact your bank and explain this transaction is by yourself
4. Request your bank to allow the payment, then the order will be paid successfully
5. Tell us your order number, we'll help to check the status and arrange to send out the parcel for you
If you have other questions, you can add the company service support WhatsApp: +852-46818951, we will be online on time to answer your questions!