It was a warm summer, you held me in your arms strongly, hugged me so hard, then pressed me under the body. I didn't want to resist, but I said no. You ripped my shirt to reveal my soft breasts. I raised my butt initiative, and asked you to take off my pants. The snow-white skin made you unable to take your eyes off, and inserted "it" directly into my wet tiny hole. "Oh...so warm..."
A doll with perfect curve
Maya's waist and hips have the curves of the golden ratio, and can perfectly interpret any pattern of clothes. Imagine her two long, white thighs, her rippling breasts, and its fat hips so you can fully enjoy the fun of flapping!
A tight tunnel full of surprises
This sex doll has two specially customized tight holes which are completely separate and bring different sensations. It's covered with ribs and bumps for a stimulating massage that's guaranteed to drive you crazy! Slide inside and let it squeeze, delighting you with every thrust!
Soft, skin-friendly material
The same look and feel as real skin for a touch that is indistinguishable from real people. Squeeze Maya's clitoris and grip its soft skin so hard you can't tell the real thing from the fake with your eyes closed, like you're fondling a real lady waiting to be conquered. And no matter how much you fuck it, it won't be torn or broken, Maya just wants to bring you a wonderful sexual experience.
Built-in advanced skeleton
The built-in brace is strong and powerful, enabling Maya to stand fully upright and hold a variety of difficult positions. You can choose the position you like to play with it, whether it's doggy style, or missionary style, you can change its position in different scenarios.
Pay with credit card or paypal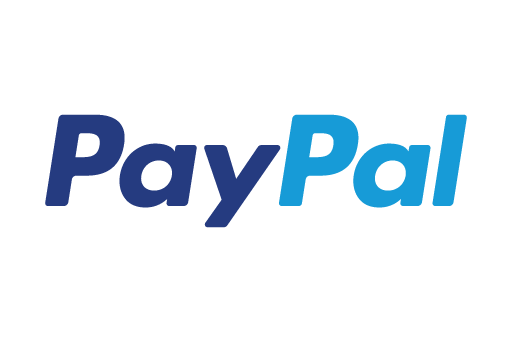 The available credit card options are listed above.The credit card companies listed above are the most commonly used credit cards on this website. Do not worry if your credit card company is not listed, we encourage you to go ahead and make the purchase.
Secure credit card payment

Read more about our Secure Shopping safeguards and how flirtwithsb protects your online security.
For any payment queries, our Support Center is always happy to help you and to work together to resolve any issues.
Please note that www.flirtwithsb.com does not collect your credit/debit card number or personal information when you make a payment. For questions regarding your transactions on our site, please consult your card-issuing bank for information.
Why my order was not paid successfully?

Usually, we found payment failed due to bank payment security protection.

Here are some suggestions for you to place the order successfully:

1. Please kindly confirm with the bank service at first and try again
2. If you have tried 3 times already, please wait for 24h and try again; you can also change another card to make the payment
3. Contact your bank and explain this transaction is by yourself
4. Request your bank to allow the payment, then the order will be paid successfully
5. Tell us your order number, we'll help to check the status and arrange to send out the parcel for you
If you have other questions, you can add the company service support WhatsApp: +852-46818951, we will be online on time to answer your questions!