Vibrating eggs of different materials, shapes, and frequencies have made countless women trapped in them and unable to extricate themselves.
Types of jumping eggs.
Ordinary jumping eggs, with a variety of shapes
The most common jumping eggs are round, colorful jumping eggs that don't make any shape. Conquer the most mysterious places in the world with the most unpretentious appearance. Generally speaking, its vibration frequency can be continuously adjusted. Because Tiaodan is so favored by female players, savvy merchants have designed a variety of Tiaodan to meet people's different needs. Because most of the users of vibrating eggs are women, the merchants have designed some super cute vibrating eggs, such as little rabbits and little monsters, which will be more fresh and cute in color. The use of functions is also more comprehensive, and uninformed children should not be confused by its appearance~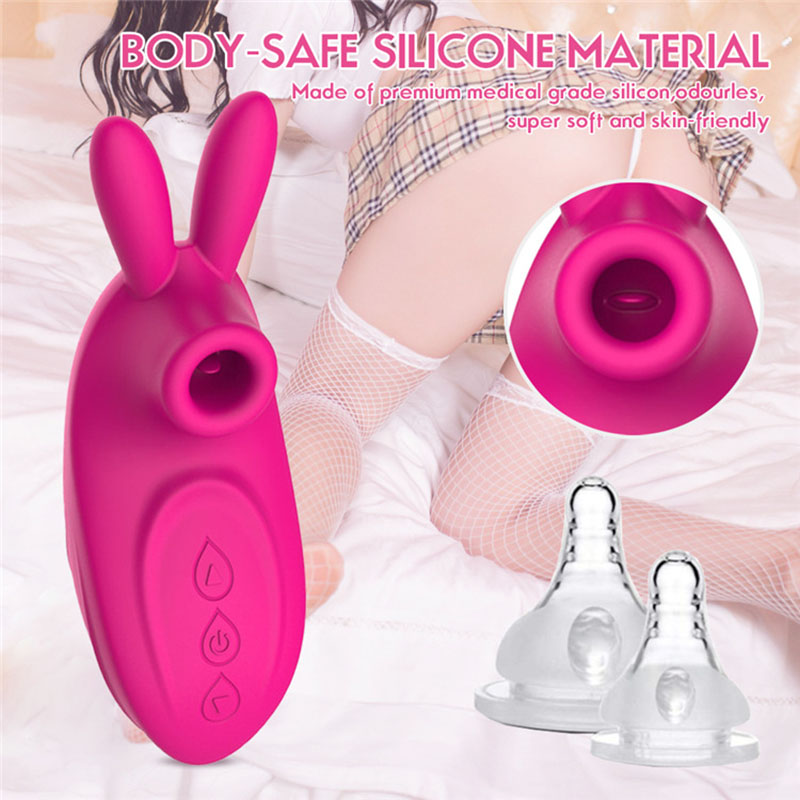 BEST Vibrador De Succión Del Clítoris Juguetes Sexuales Silenciosos Para Mujeres

Long jumping eggs, more breakthroughs
But don't underestimate the extra vibrating eggs. Ordinary vibrating eggs can only stimulate one sensitive point at a time, while multi-headed vibrating eggs can stimulate multiple points at the same time, giving multiple pleasures. One is placed inside, one is placed outside, and the inside and outside are pinched. When two people use it together, there is no need to worry about how one is enough or how many remote controls are used.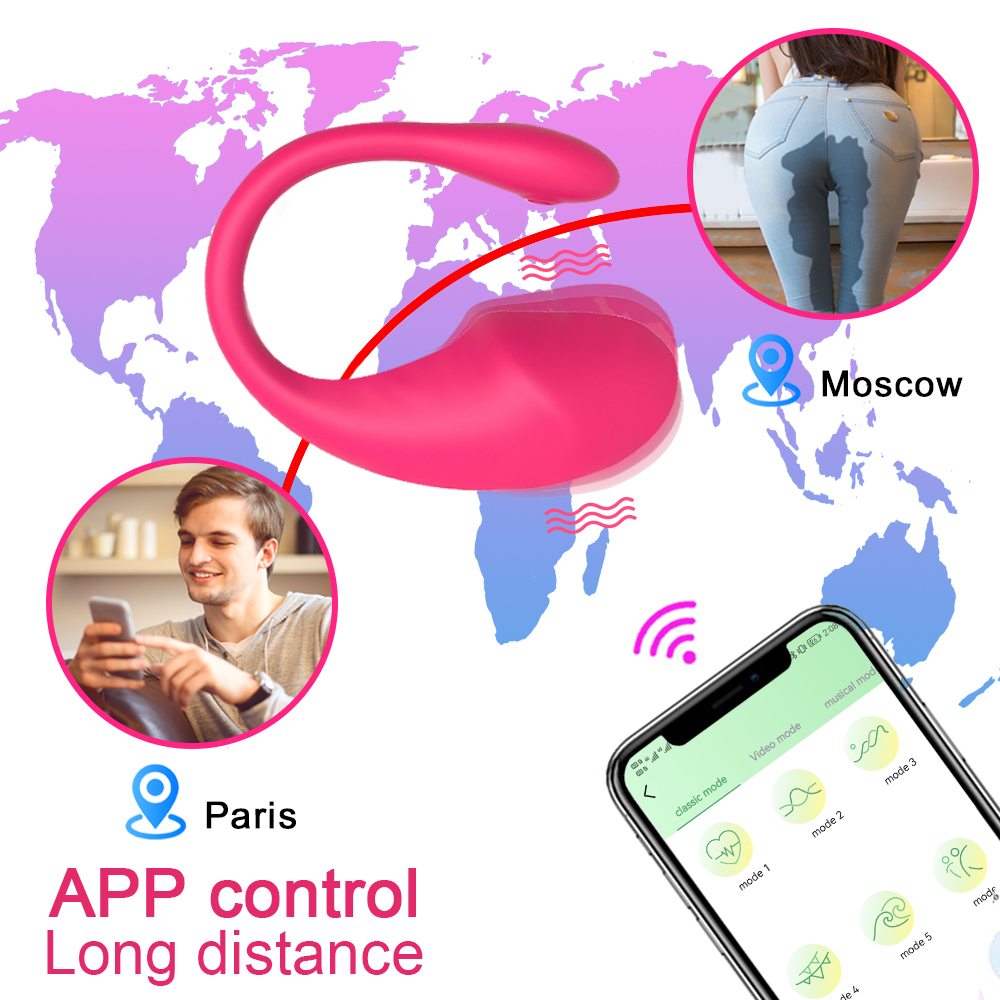 Wireless remote control jumping eggs, one-handed control
The wireless jumping egg makes the usage scenarios more infinite. The essence of wireless is that you can wear it out and use it when you go out. Also let the other half control, don't know when the next time will be, the feeling will be different!
The correct way to use the jumping egg:
1. The first use needs to be fully charged.
2. For the first use, it is recommended to do some disinfection treatment. You can use 75% medical alcohol. After disinfection, wipe it with a paper towel.
3. You can apply lubricating oil on the surface (you can also wear tt on the toy first). If you need to put it in and use it, you can prepare a condom in advance. Of course, if the material and brand are very strong and safe, you can also not bring it. The key is in yourself.
4. Turning on the power is generally a one-button switch or long-pressing the power button for 3s. Generally, the continuous use should not exceed 1 hour.

5. You can use it wherever you want! Conventionally, you can switch the vibration mode, and you can play according to your mood!
6. Remember to clean it after use. It is recommended to use a special toy cleaning solution, dry it and save it.
Below I list some sex toys worth starting for your reference
1, suitable for beginners, small and cute
Adjustable Wearable Panty Vibrators Clitoris Wireless Remote Control Vibrating Panties for Women
Unity g-spot and clitoral vibrator Vibrator for couples
G spot 10-Frequency for Tongue Vibrating And Heating
2, want to be more concealed, pursue stimulation, like to suck

Powerful Clit Sucker Vibrator Clitoris Nipple Sucking Tongue Vibrating Oral Licking Masturbator
20 Speeds Powerful Dildo Vibrator Female Clit Sucker
Silicone Vibrators Vagina G spot Adult Toy for Woman Clitoral Sucking Vibrator