There's no denying that the seasons can have a major impact on our sex lives. Winter affects your libido in surprising ways—sometimes boosting it, sometimes lowering it. This can cause some serious dysfunction. Watch your libido, as winter can also affect fertility.
Winter can affect your libido in some of the most unexpected ways—and you don't even know it.
1.Low vitamin D levels can lead to erectile dysfunction.
According to Daisy Mae Sharer, MD, who specializes in sexual and reproductive health, erectile dysfunction may be linked to low vitamin D levels from reduced sun exposure.
An article published in the International Journal of Impotence Research in 2018 confirmed this and pointed out that the severity of impotence patients is related to the degree of vitamin deficiency in men.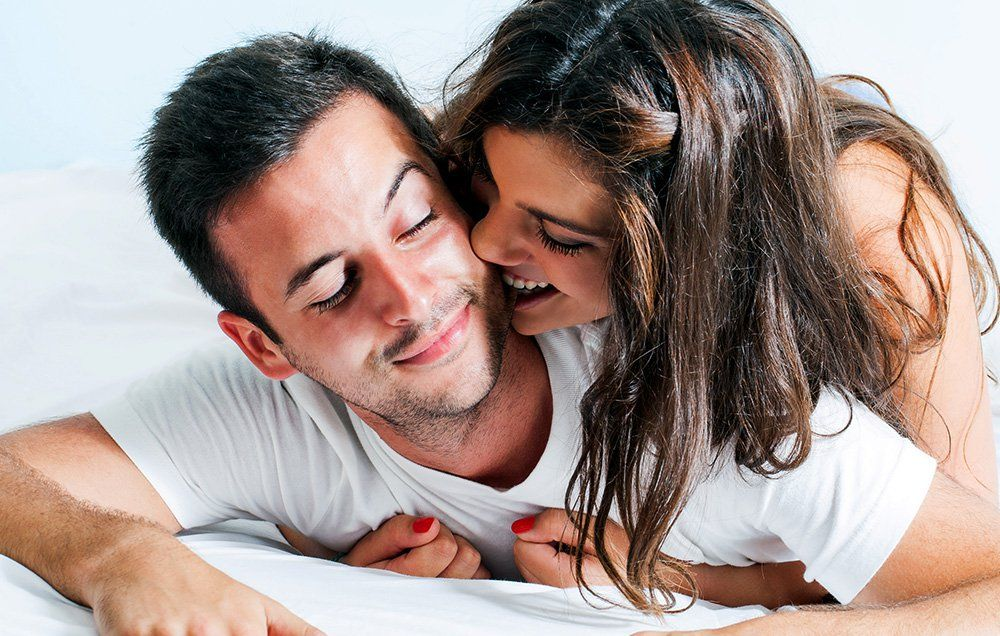 2. SAD can affect your libido.
If you suffer from Seasonal Affective Disorder (SAD), you already know that your mental health deteriorates significantly during the winter months.
According to the International Society for Sexual Health, if this time of year makes you feel low, your libido may also be down.
3. Your loneliness may be putting your libido into hibernation.
If you live in a cold climate, it may be difficult for you to socialize from home. It can make you feel lonely -- and loneliness isn't good for your sex life, whether you're in a relationship or not.Loneliness can cause a person to ruminate negative thoughts and may even lead to physical symptoms such as heart palpitations and sweating. If you have these experiences, you may find that your libido hibernates during this time as well.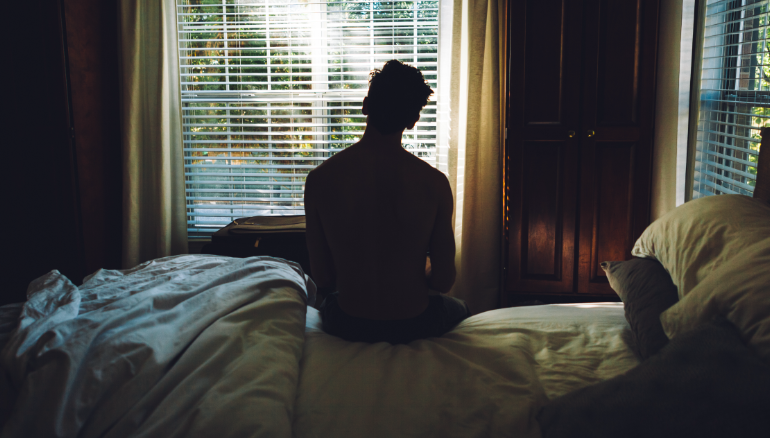 4. Low serotonin levels can increase libido.
Serotonin is an important chemical and neurotransmitter that regulates our mood, energy levels, sleep, and libido and function. A 2010 study published in the journal Drugs, Healthcare, and Patient Safety found that serotonin appears to suppress sexual activity. By this logic, lower levels of serotonin in winter should boost your libido.
5. Testosterone can boost your libido.
A 2003 study published in the journal Clinical Endocrinology & Metabolism found that men have the lowest testosterone levels during the summer months (the warmest months). Since testosterone is closely related to male libido, higher testosterone in winter also means that men may be more sexually motivated.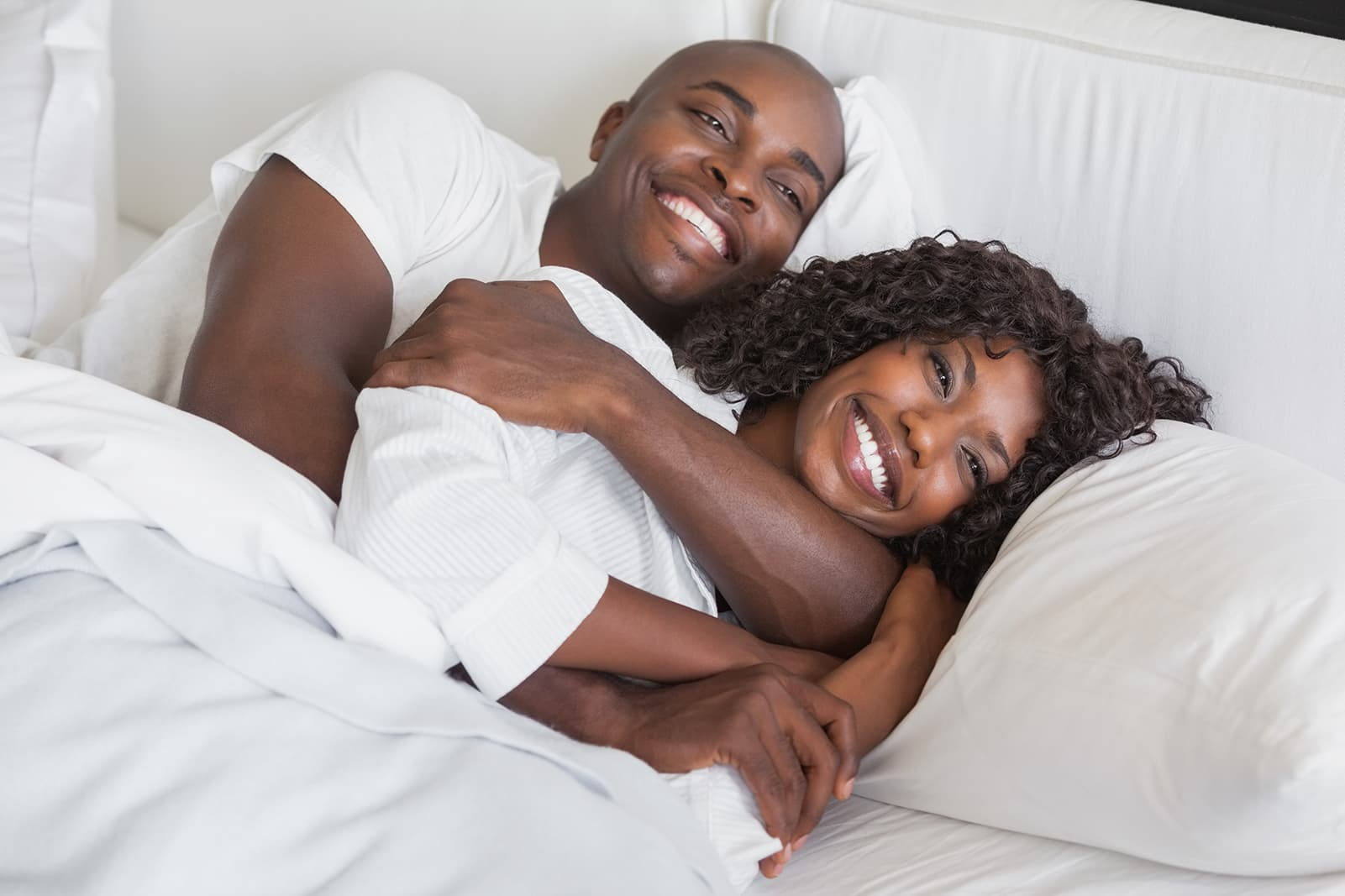 6. Men find women's bodies more attractive in winter.
A 2008 study showed that male subjects found women's bodies more attractive in winter than in summer. This may be due to the "contract effect" whereby not seeing skin tends to make the body look more desirable.